PAPER STORIES
hand-stitched and layered three-dimensionally, These stories are built from hand-painted paper, often recycled from past paintings.
SUSTAINABLE
DETAILS

the reuse of old paintings creates a layered history. hints of these past lives often peek through in the final work.
CONNECTION

leslie's work often features scenes where imagination thrives and encourages the viewer to reconnect with their inner child.
giant terrarium
tx little galleries / Bayou city art festival
9 oct 2021 - 10 oct 2021
houston, texas
noise
alief art house
14 aug 2021 - 14 sept 2021
houston, texas
business card art show
jkr gallery
30 jul 2021 - 27 aug 2021
provo, utah
new texas talent xxviii
craighead green gallery
10 jul 2021 - 21 aug 2021
dallas, texas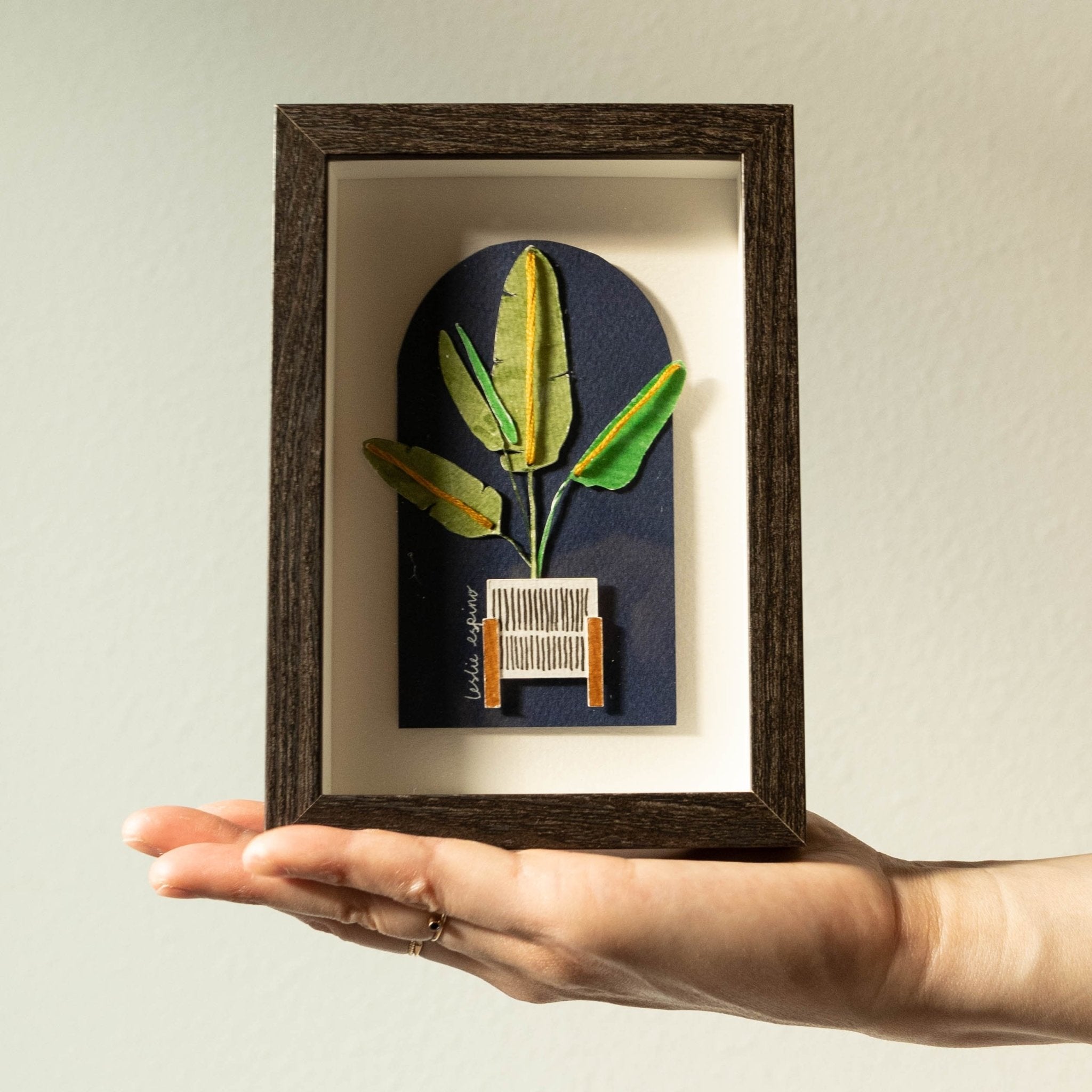 Affordable Collection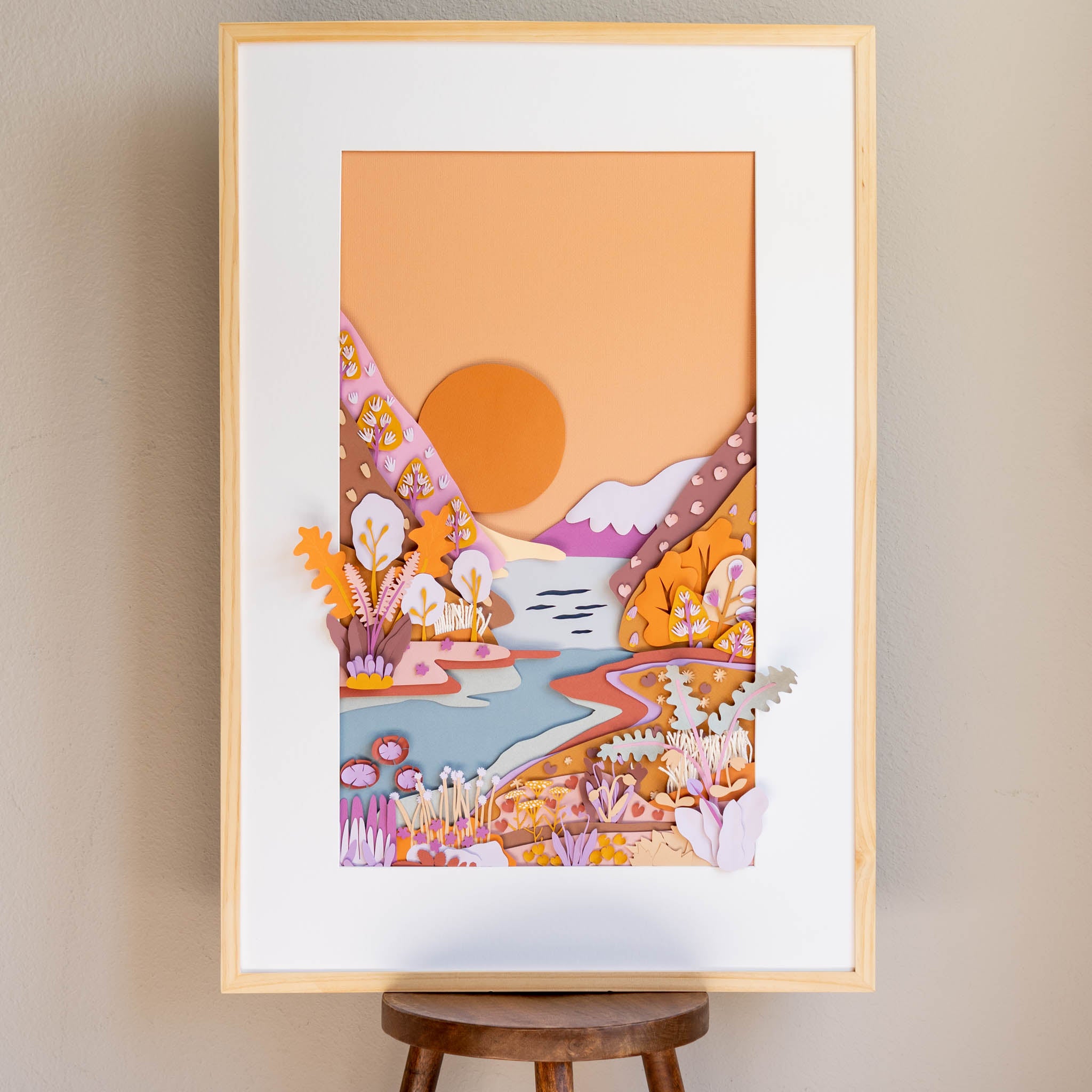 Alaska / Tongass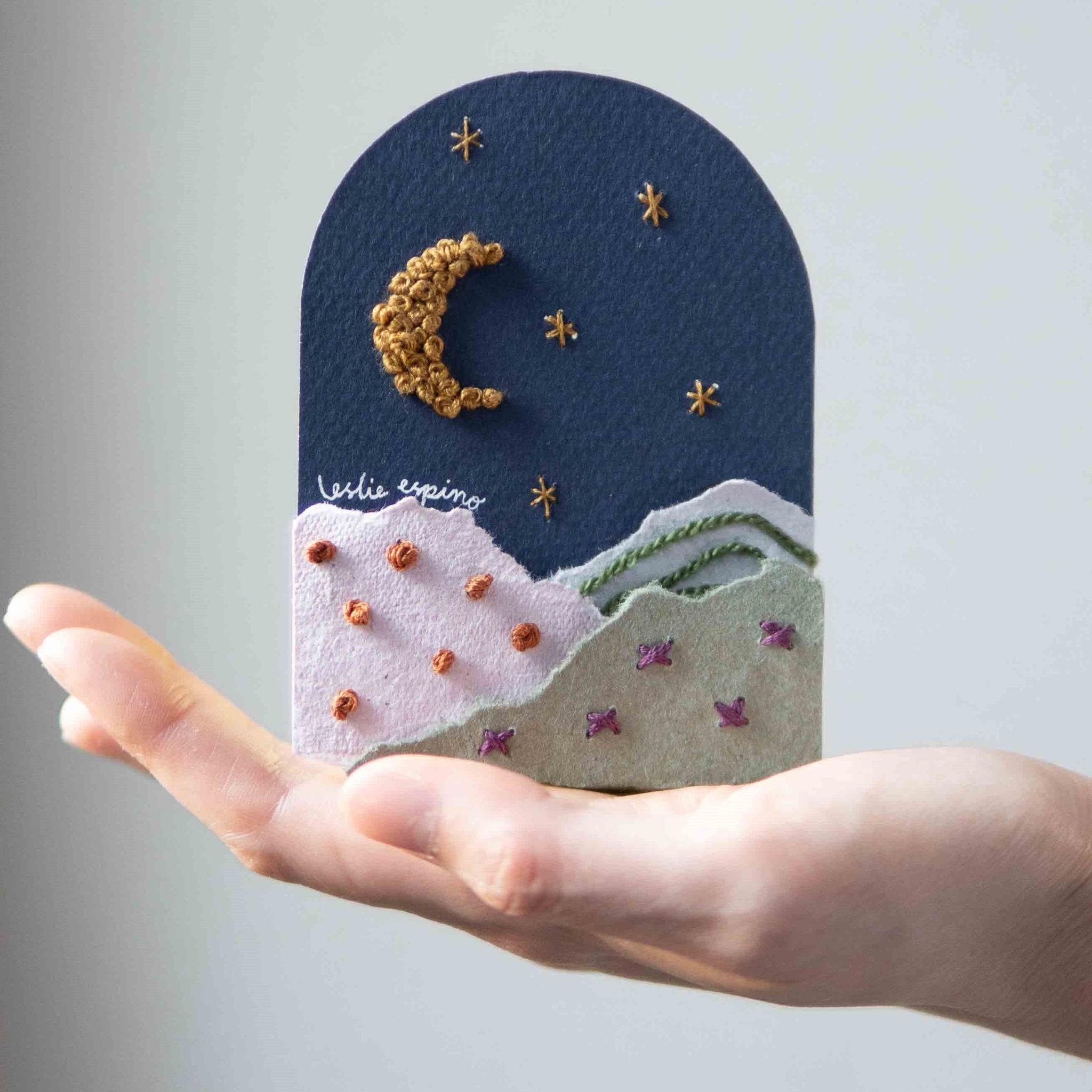 All Products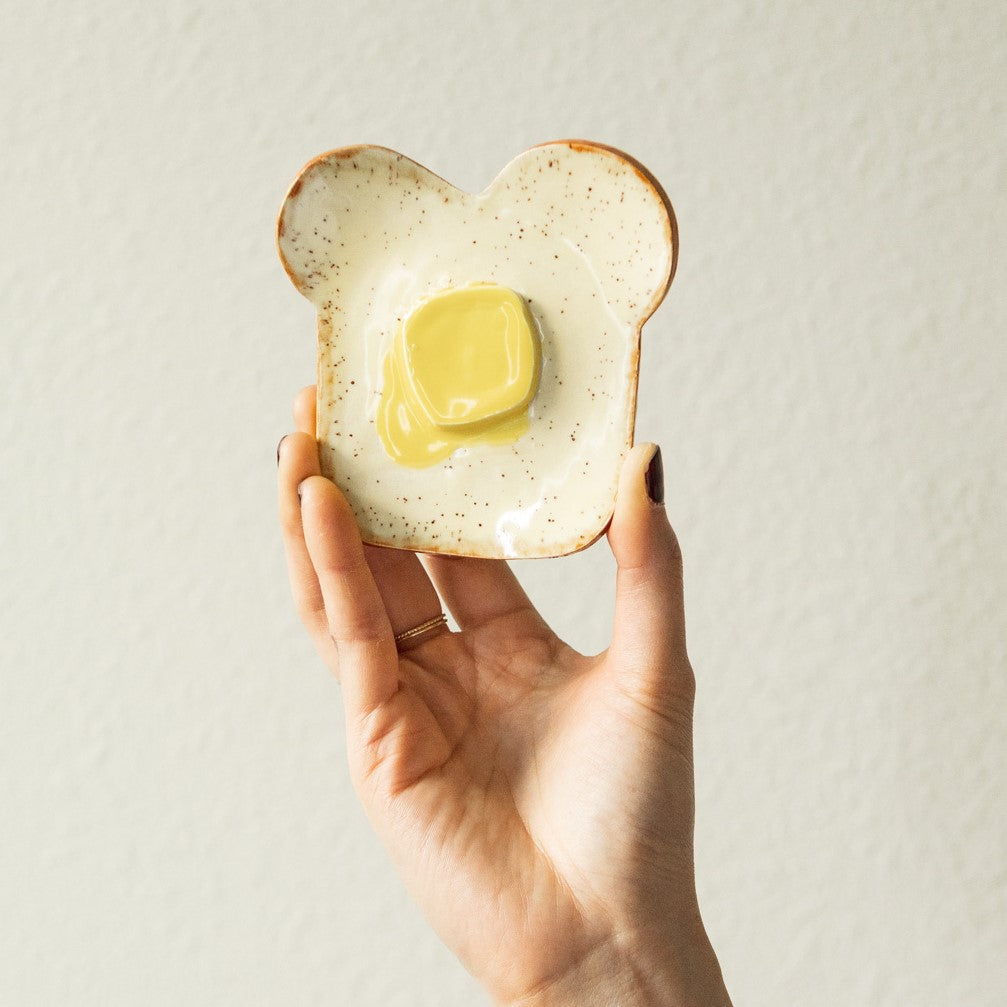 Ceramics